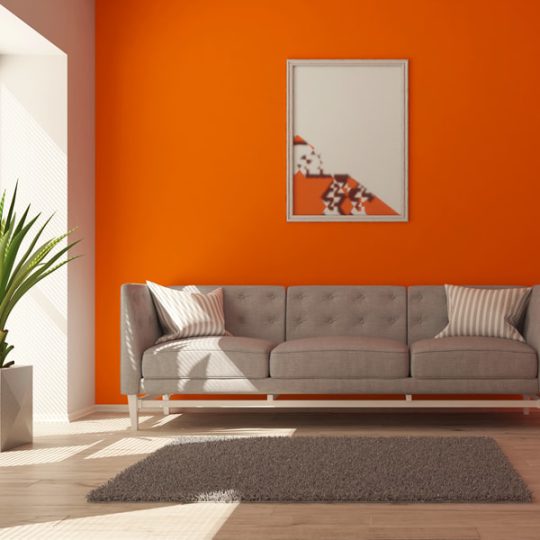 Bethel Painting pursues the goal of maintaining a best-in-class residential painting service, no matter whether it is a small refinishing project to complete renovations.
All our professionals arrive in uniform and badge at the scheduled time.  We value your safety.
Most importantly, residential painting will be planned and executed so that it does not disrupt the routine of anyone in your home.
Benefits of Hiring Bethel painting
Quality: We offer nothing less than excellence.  Perfect and lasting results in every environment, precision finishing and especially clean and organized work without mess or materials left behind.
Agility:   Our multifunctional work teams are trained for any type of residential painting and can work flexible schedules as needed when planning and for the execution your job
Investment: Our estimate fits your pocketbook! Quality services at a fair price.
Other reasons for choosing our company
– Our prices are more competitive (skilled labor and advanced painting techniques)
– After-work service and guarantee of services provided.
– Avoid problems with unlicensed companies and professionals
– Property appreciation
– We have Colors Catalog and texture types
1 – Schedule Visit
Fill out the form or contact us. If you prefer, we will contact you as soon as possible by phone or email. Feel free to give us a call!
After scheduling the best day and time for you, we will review and verify all your needs during the visit. If you have difficulties, we will support you in the scope of services.
2 – Estimate Delivered
You will receive the quote by email, or a copy of the estimate will be texted to you.
Back