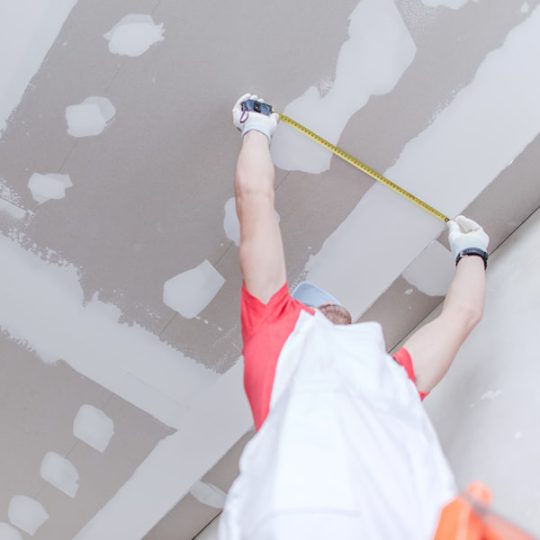 Drywall Finishing and Repair
The use of plaster is great for Drywall repair and to finish renovations.  Aside from being economic, it improves aesthetics and enhances the environment. Drywall (precast structures) is the most popular way to expand environments without having to change the structure of a property.
The use of plaster in residential or commercial spaces is the best choice whining finishing drywall. It is practical, versatile, and low cost.  We are experienced in all aspects of drywall application for walls and ceilings, whether the nature of your project is renovation or new construction of refined environments.
Back